Regular price
Sale price
$11.99
Unit price
per
Sale
Coming Soon
The versatility of beef cheeks is what makes them truly special. They can be used in a variety of dishes, ranging from classic stews and casseroles, to gourmet creations such as braised beef cheek tacos or beef cheek risotto. Their rich, beefy flavor pairs well with a variety of spices and seasonings, making them a favorite ingredient among chefs and home cooks alike?

In addition to being a delicious choice, beef cheeks are also a healthy and nutritious option. They are an excellent source of protein, iron, and other essential nutrients, making them a great addition to any balanced diet.
Whether you're looking to create a hearty and satisfying meal for your family or impress your dinner guests with a gourmet creation, our beef cheeks are the perfect choice. So why not add them to your next shopping list and experience the unmatched flavor and tenderness of this gourmet cut of meat?
Share
View full details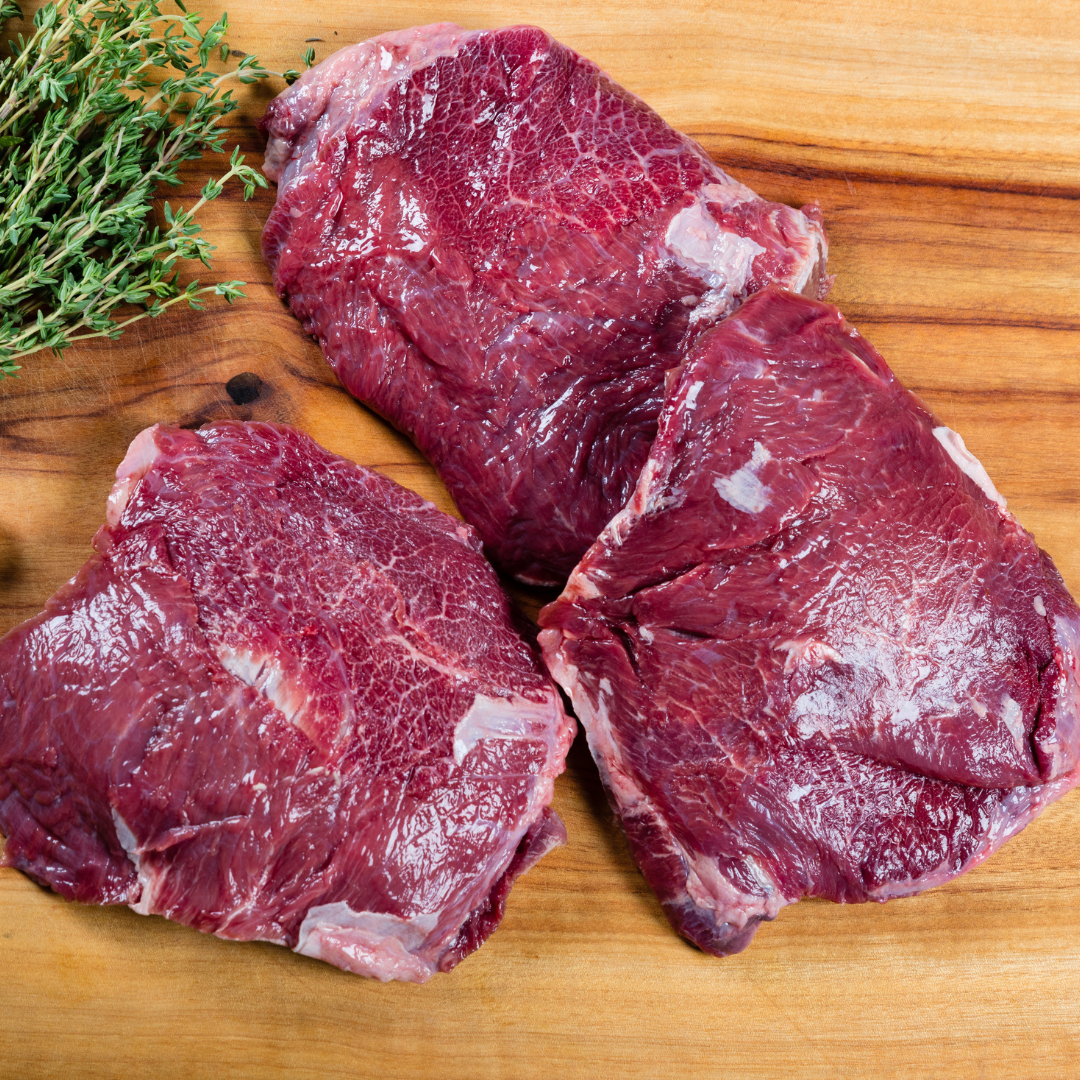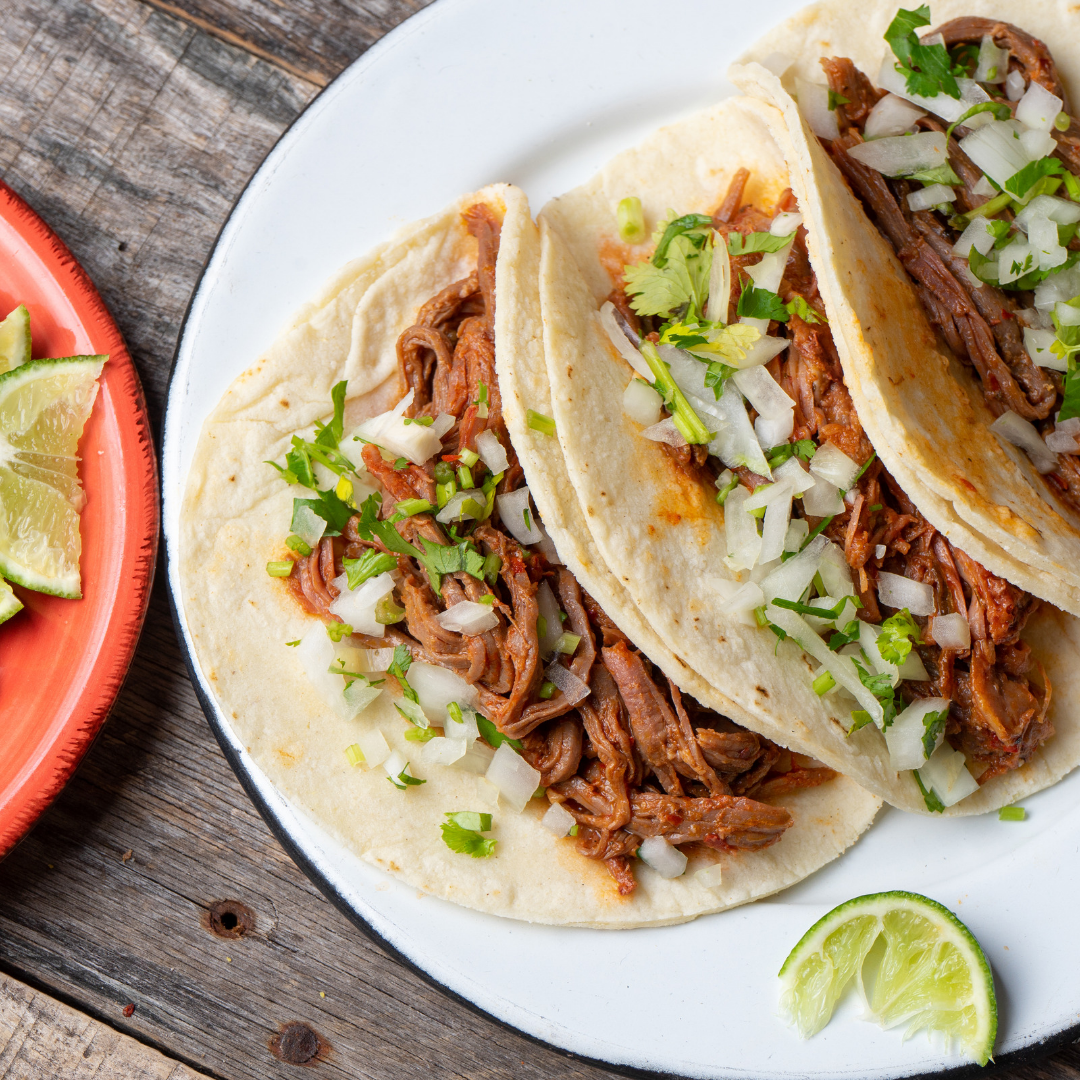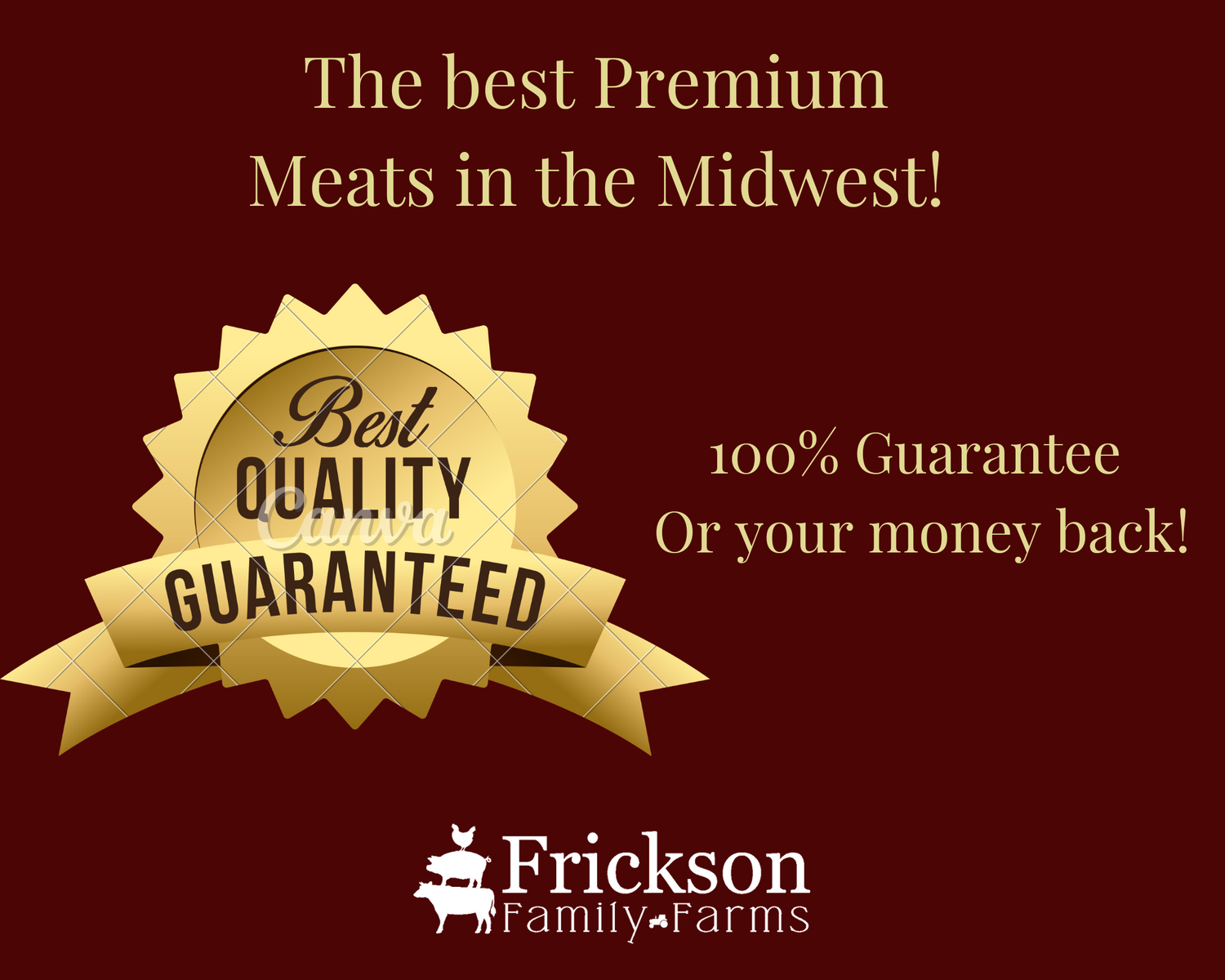 Our Promise
This isnt just Meat, this is Frickson Family Farms Meat! The best premium meat in the Midwest!
Our promise to you is that your search for a trust worthy source of high quality meat is over. We are a real working family and care about the same things you do. Your meat will be raised the right way, so that you can enjoy it the right way!
Packed with nutrition and bursting with Midwest flavor, without the unwanted elements of commercially raised meats.
You will notice the difference in the quality of our meats IMMEDIATELY. We guarentee it with a 100% Money Back Guarantee!
Shop Now
You may also like
FREE Shipping within the Midwest!