Regular price
Sale price
$29.99
Unit price
per
Sale
Coming Soon
The tri-tip steak is cut from the bottom sirloin subprimal cut. It is an economic piece of meat that is full of flavor—it is far less expensive than other equally flavorful steaks such as the rib-eye. The tri-tip has excellent marbling (the fat running through the meat) and is very tender as long as you don't overcook it. The grain in the meat run two different directions, so when slicing to serve be sure to slice against the grain.
Share
View full details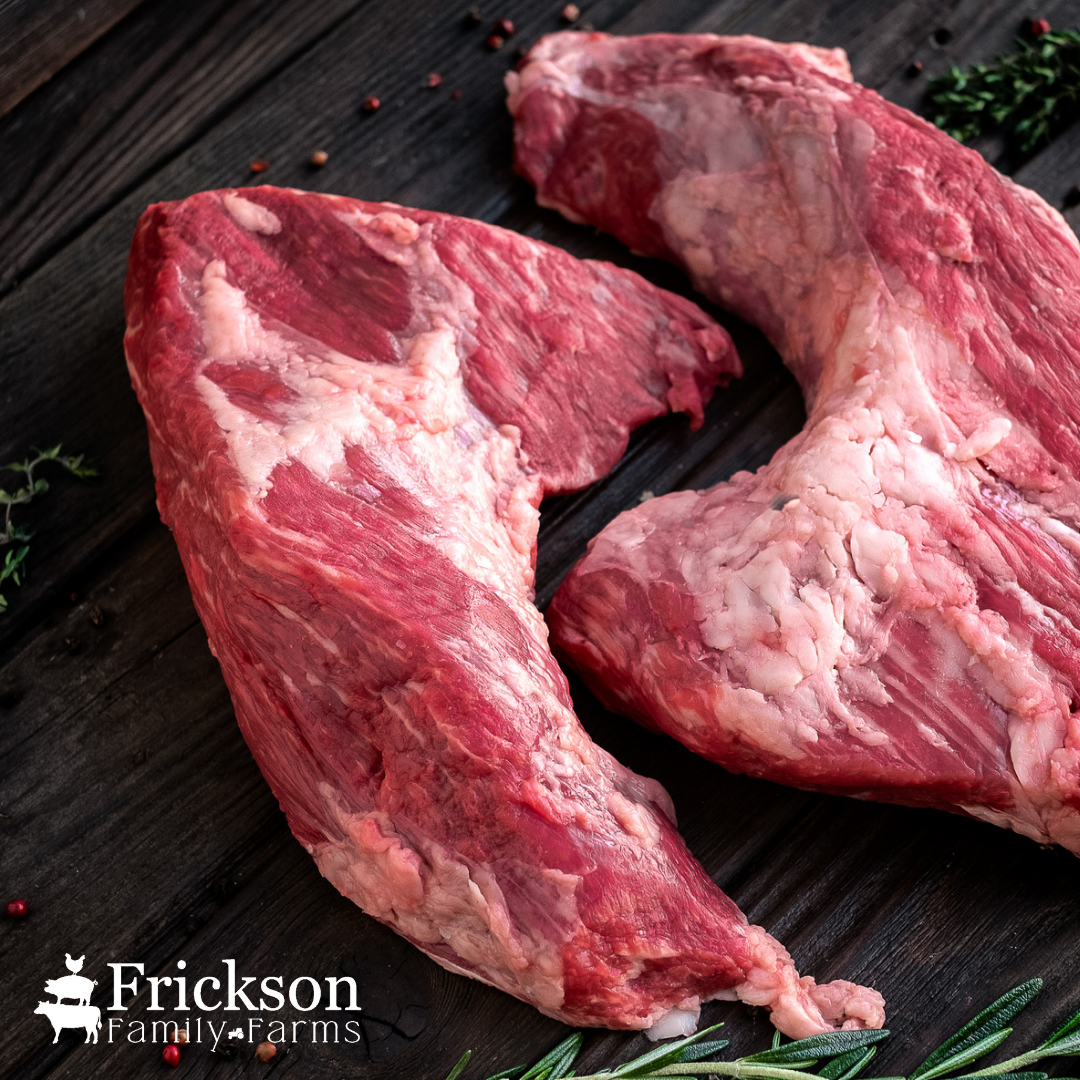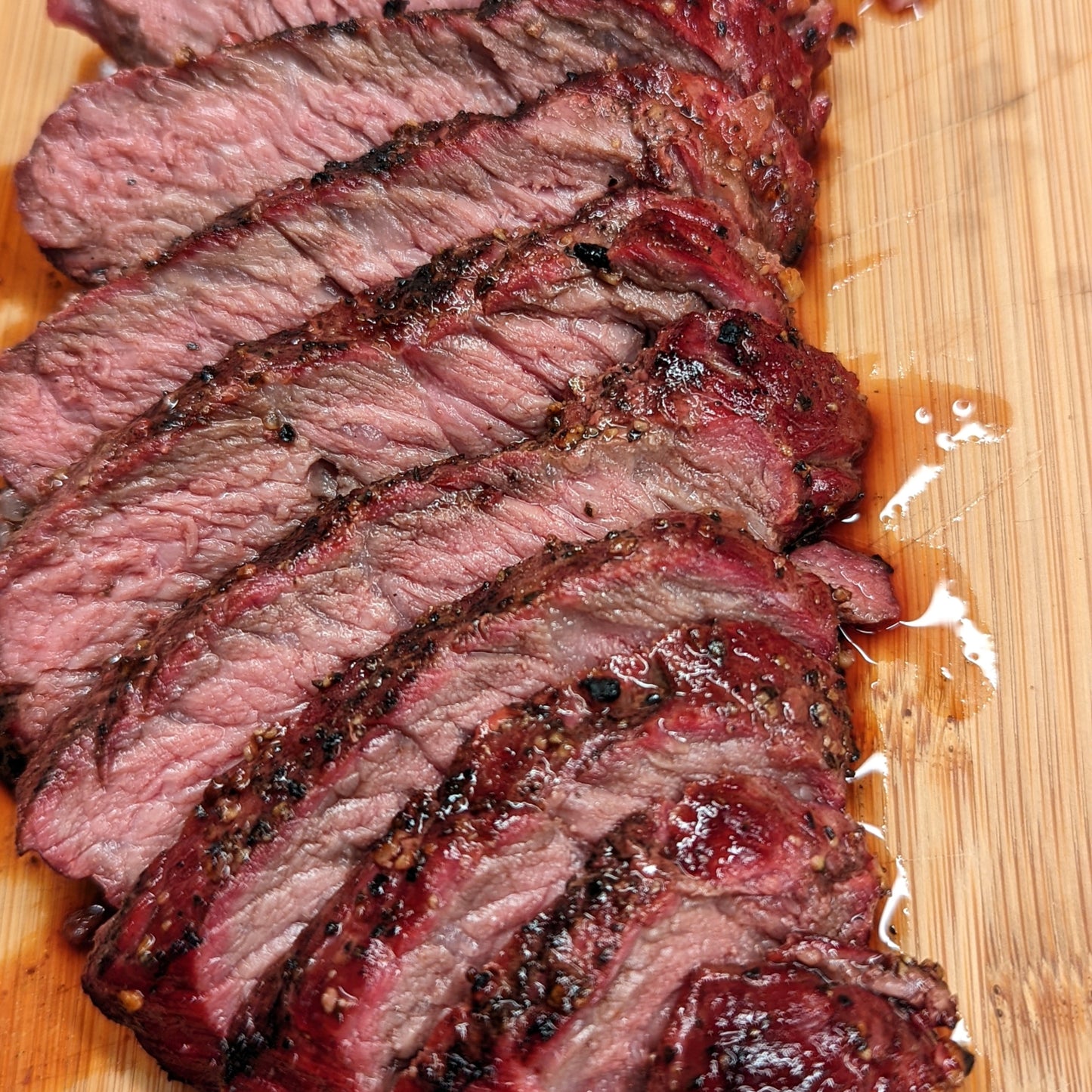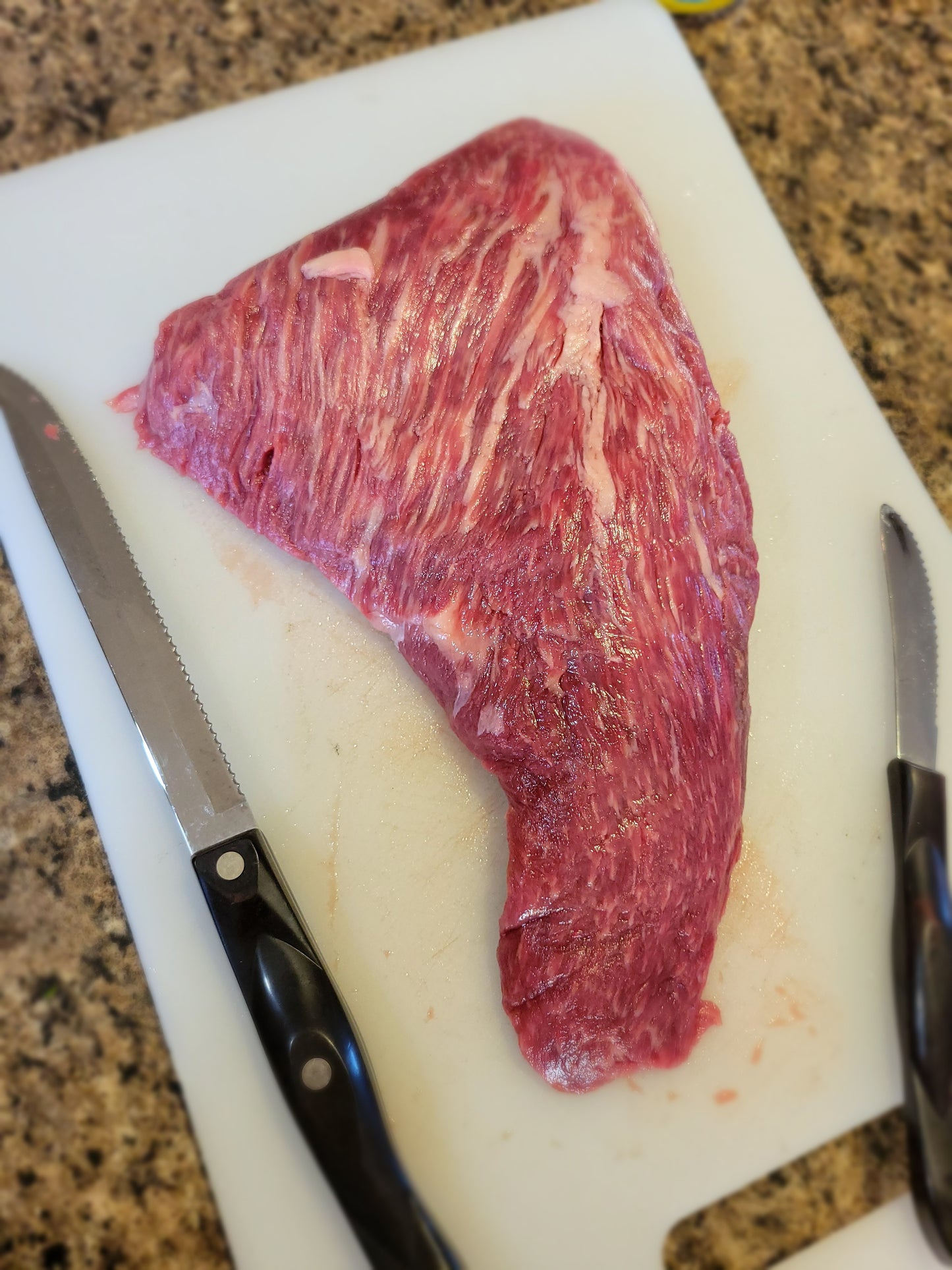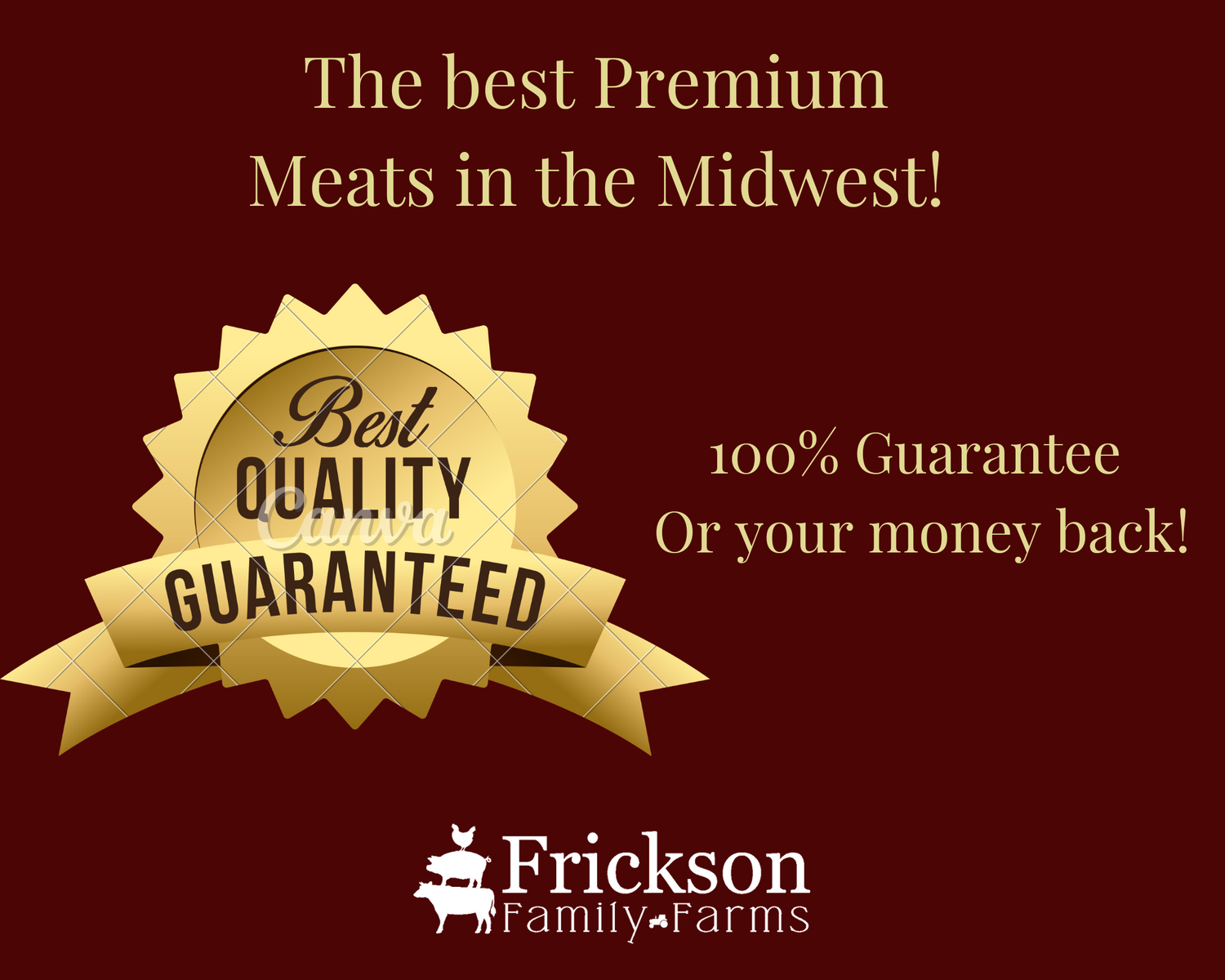 Our Promise
This isnt just Meat, this is Frickson Family Farms Meat! The best premium meat in the Midwest!
Our promise to you is that your search for a trust worthy source of high quality meat is over. We are a real working family and care about the same things you do. Your meat will be raised the right way, so that you can enjoy it the right way!
Packed with nutrition and bursting with Midwest flavor, without the unwanted elements of commercially raised meats.
You will notice the difference in the quality of our meats IMMEDIATELY. We guarentee it with a 100% Money Back Guarantee!
Shop Now
You may also like
FREE Shipping within the Midwest!