Regular price
Sale price
$11.99
Unit price
per
Sale
Coming Soon
Introducing our 100% all beef smoked ring bologna, a mouthwatering and versatile product that's perfect for any occasion.
Our ring bologna is made from the finest cuts of beef from our farm, carefully selected for their flavor and tenderness. It's then seasoned with a unique blend of spices and smoked to perfection, resulting in a delicious and satisfying flavor that's sure to please even the most discerning taste buds.
Our ring bologna comes in a convenient and easy-to-serve 1lb, skin on, ring shape, making it perfect for slicing and serving on its own, or as an ingredient in your favorite dishes. It's great for sandwiches, charcuterie boards, and even as a pizza topping.
Made with 100% beef, our ring bologna is a great source of protein and essential nutrients. It's also free from fillers, making it a healthy and delicious choice for any meal.
Whether you're planning a family barbecue, a picnic with friends, or simply looking for a satisfying snack, our 100% all beef smoked ring bologna is the perfect choice. So why not experience the delicious flavor and versatility of this classic beef product?
Share
View full details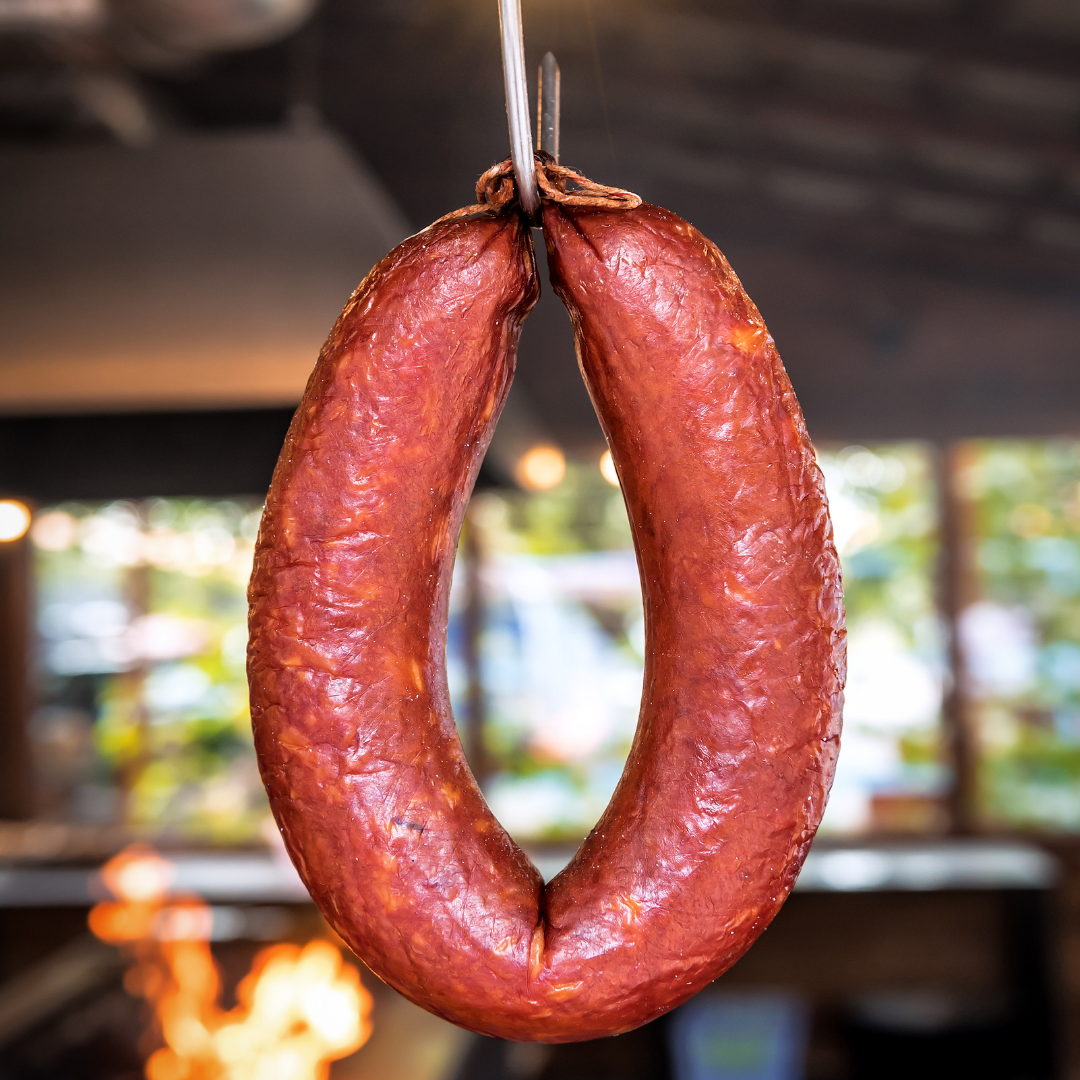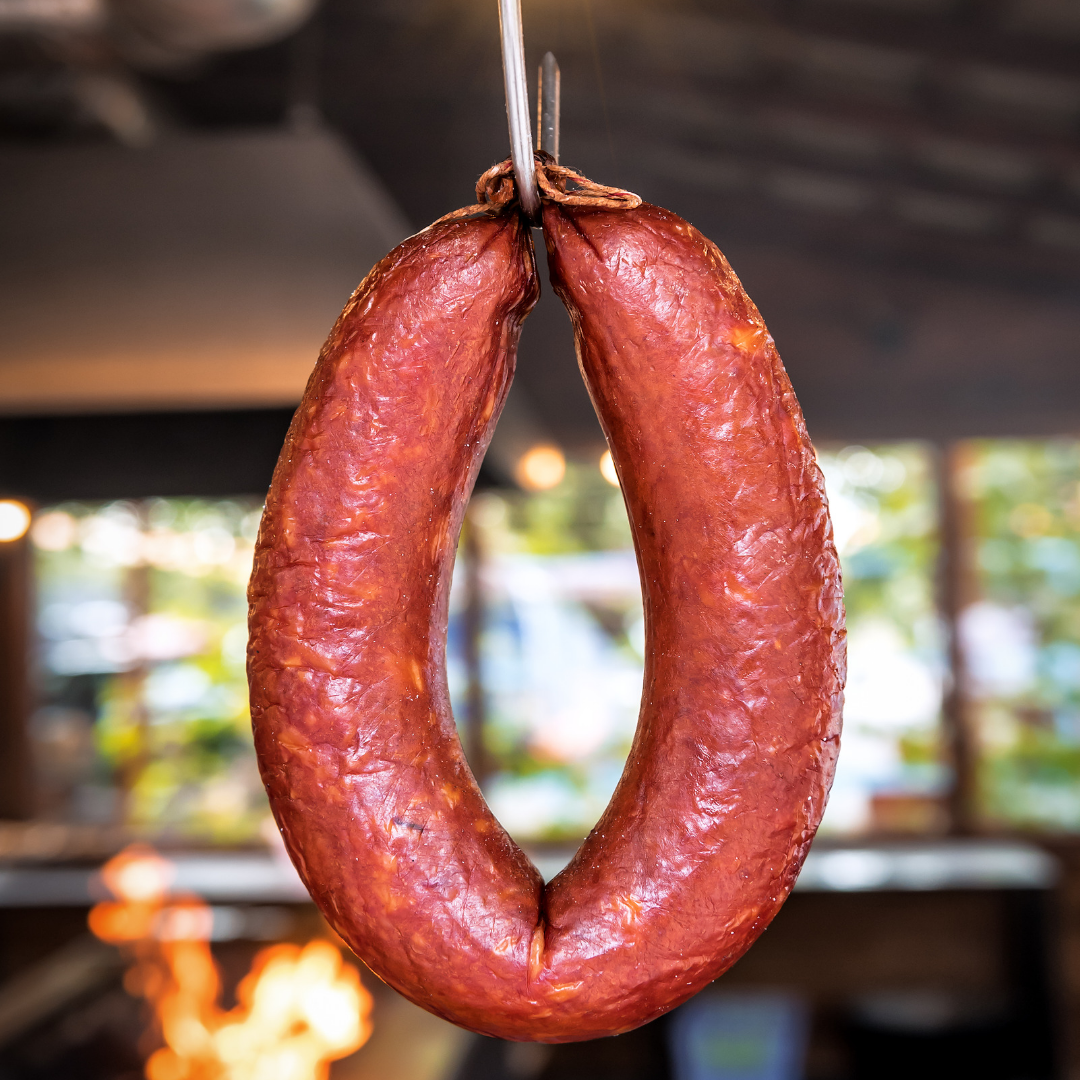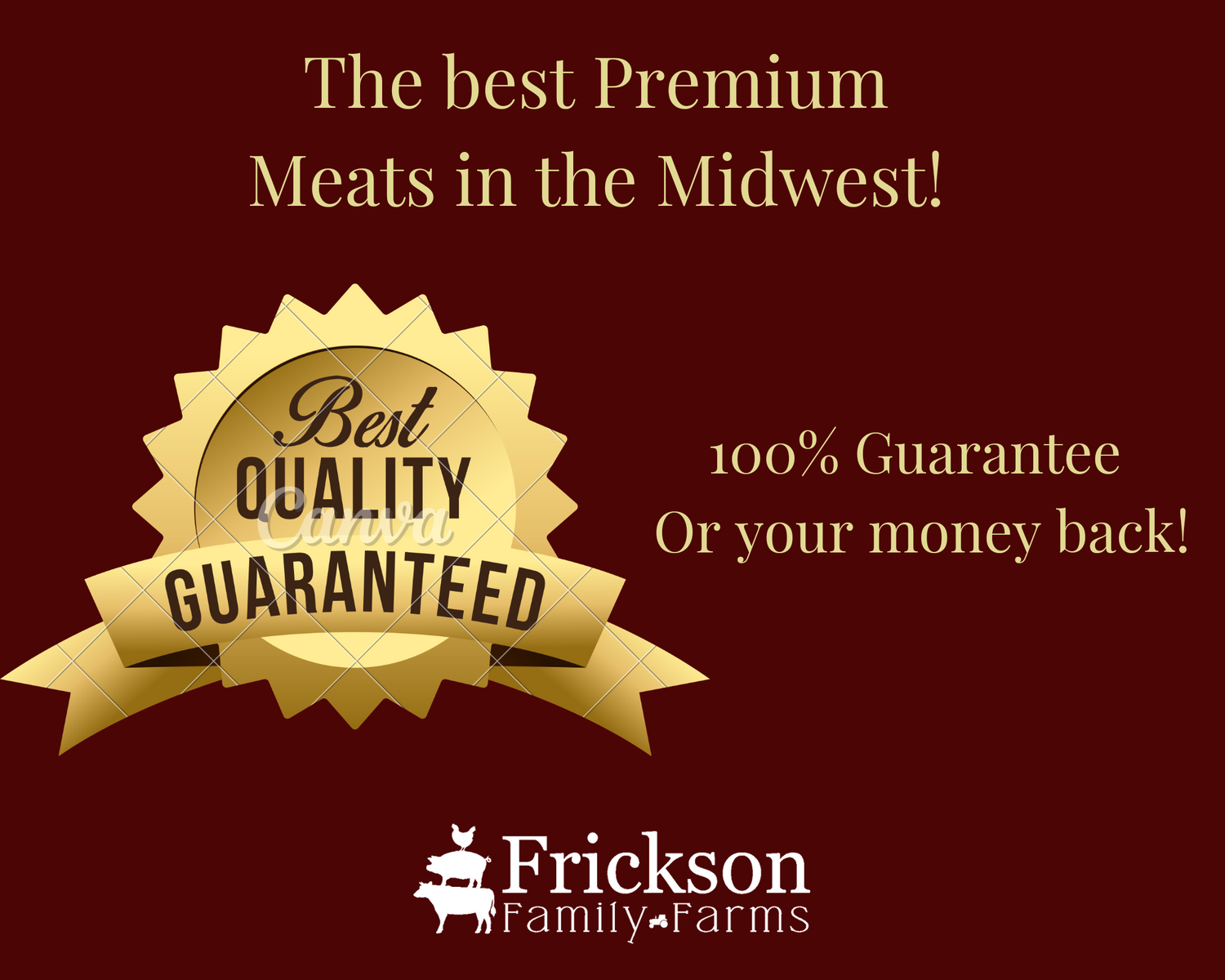 Our Promise
This isnt just Meat, this is Frickson Family Farms Meat! The best premium meat in the Midwest!
Our promise to you is that your search for a trust worthy source of high quality meat is over. We are a real working family and care about the same things you do. Your meat will be raised the right way, so that you can enjoy it the right way!
Packed with nutrition and bursting with Midwest flavor, without the unwanted elements of commercially raised meats.
You will notice the difference in the quality of our meats IMMEDIATELY. We guarentee it with a 100% Money Back Guarantee!
Shop Now
You may also like
FREE Shipping within the Midwest!